About Seymour & Associates
Quality drives real recruiting success. We're not afraid to be hands-on — in fact, it's the details that drive us. Our personal dedication to the process, commitment to ethical excellence, and passionate professionalism bring our recruiters routine success. Expect the very best.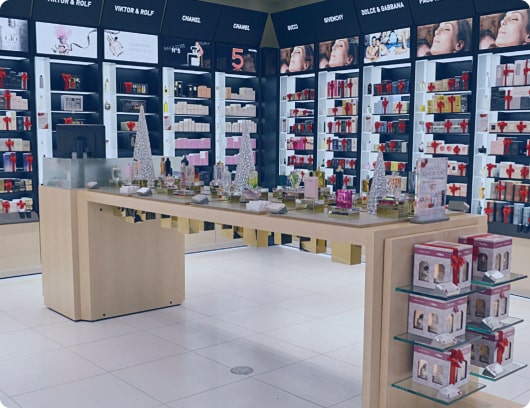 We specialize in placing top talent
Our employers and job seekers
are happy to share their experiences working
with Seymour & Associates
Mike Brinkman
Vice President Sales & Marketing, Everbrite LLC

"Honesty", "Integrity", "Dedication", "Focus" are just a few of the terms that come to mind when I think about Rich Eidman.
I have worked with Rich on multiple searches for Sales positions over the past 20 years. In every case, he has clearly identified the needs of our organization and recruited the best talent within the industry to fulfill those needs. I have always been impressed with his ability to understand our requirements upfront. He has always been tenacious and incredibly detailed in identifying candidates who not only fit our need, but also fit our culture. His review of the candidate's reference checks is insightful and deep. His follow-up is always appropriate and timely.
Rich's commitment, organizational skills, creativity and ability to quickly grasp what we needed from each candidate has helped us to select and place top performing sales people quickly and easily!
I recommend him highly!
Richard C. Ernest
Fomer CEO, Crown Metal

Rich Eidman had been an acquaintance of mine for about 12 years, but I had never had the opportunity to use his services until we engaged him to assist us with a search for a Vice President of Sales and Marketing, who would eventually replace me in two years. . I really did not know what to expect on a professional basis, but I had many indications that others were pleased with the results he had achieved. Our search was just amazing. Rich brought us qualified candidates, and we were very fortunate to be able to select our new employee from a field of impressive individuals. Rich demonstrated a breath of contacts that surfaced an array of personalities and skill sets, all of which were totally aligned with the parameters he and I laid out for the position.
Rich also assisted us in creating a very consistent interviewing process for each of our 4 senior managers involved in this most important decision. It assured us and our 3 finalists that each had a consistent evaluation process, which brought to the surface the subtle differences between each finalist.The person we hired has proven to be an ideal fit in our organization and after a couple of months had already started to make a difference. We are very pleased with him and with the search and interview process we were advised to follow by Rich. Simply put, he did an excellent job for Crown Metal. I would strongly recommend you consider Richard for your next important search assignment.
Joel Katterhagen
President, B+N Industries

I've known Rich Eidman for many years, both as a member of our industry organization and as an executive recruiter. He is the only recruiter who ever joined our national organization (Shop!) and regularly participated in our annual events.
Most recently, I worked with Rich to fill a critical need for a Director of Operations. We were on a strong growth trajectory and need a professional that had strong ties to our industry and had the ability to lead a rapidly scaling environment.
Rich wound up placing that operations leader and a plant manager, who both performed critical roles that contributed heavily to ownership's goal of ultimately selling the business at a profit.
Rich is a true professional that takes the time to clearly understand our requirements. I highly recommend Rich as new opportunities arise.
Join the many companies that already use
Seymour & Associates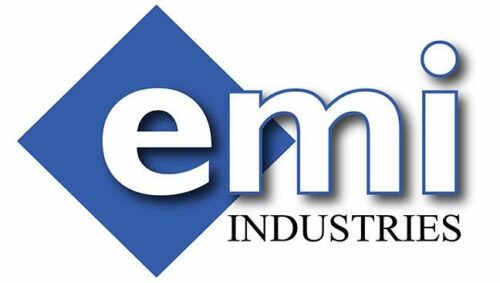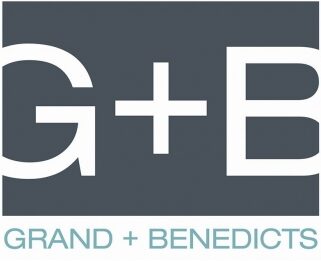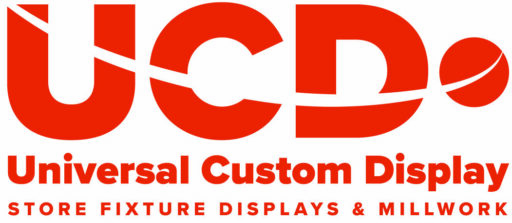 Business Development Manager for the US for $180M U.S. division of International Co.
,
Business Development role with established $180M US division of a worldwide (billion +)  manufacturer of shelving and retail fixtures is looking for a hunter with no fear of opening new accounts, in the retail supermarket and C-store  sector.  They offer world class benefits, a strong starting salary, bonus plus  You can be located anywhere in […]
Division of multi-site  custom wood products manufacturer is looking for a  Project Manager with over 5 years of experience in  wood manufacturing
Chief Financial Officer
,
Rapidly growing $150M semi custom manufacturing East Coast  firm needs a Chief Financial Officer.   You will be a key partner to the CEO and Senior Leadership Team and is responsible for developing and implementing financial and operational strategies that will increase revenue and optimize business processes
Engineering Manager – midwest location
,
Fast growing $70M custom wood products manufacturer needs an experienced Engineering Manager who handle a 10 peron department