Recruiting with
Seymour & Associates
We understand the unique subtleties of great POP displays, and we recruit talent who create lasting impact in the space. We're proud to work with the companies and teams who craft the country's finest POP work, and to recruit the people who can make a difference. Reach out to get to know us today.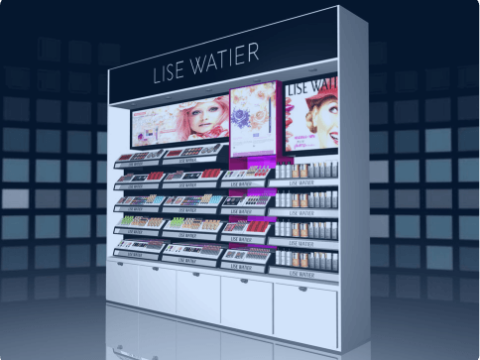 We've successfully completed POP displays searches for employers like you
A large industry store fixtures leader wanted to develop a new POP division. We found a candidate from a competitor who did not have a non-compete and successfully started a division that is over $50 million in sales after ten years. They became the VP/General Manager very quickly and ran that business for over ten years.
General Manager
A long time VP of Sales wanted to retire, and the company wanted to hire a candidate with leadership and more modern sales training methods. We recruited a VP of Sales & Marketing who was facing a relocation of his current company to the south and was hoping to stay on the east coast. Sales subsequently rose over 15%.
VP Sales & Marketing
We found a sales leader who could work in an area of the US where the client had not been able to gain any traction. He developed a territory that added over $8 million annually, adding many new clients over a ten year period.
VP Business Development
The client wanted a professionally trained CFO with accounting experience to upgrade their methods and forecasting capabilities. We uncovered a former Fortune 500 smaller division leader willing to switch industries for an opportunity with a larger company, and set the company up for future growth.
CFO
The client wanted to find a candidate with specific experience dealing with the CPG industry to work in a Midwest city to manage a major account, due to growth of the business. We targeted an area surrounding the city and found the right person, living within a 20-minute drive of the customer's offices.
National Accounts Manager
The company wanted sales hunters to ignite their new business development efforts. We placed their top two salespeople, who have worked there for many years.
National Accounts Executive
The company had never had a dedicated business development salesperson. We placed a top "hunter" who has increased sales substantially during COVID.
VP Business Development
Join the many companies that already use Seymour & Associates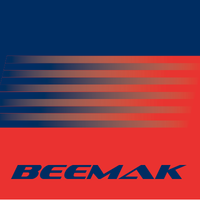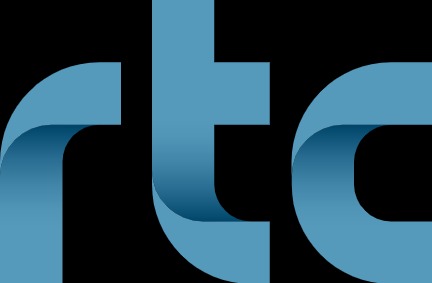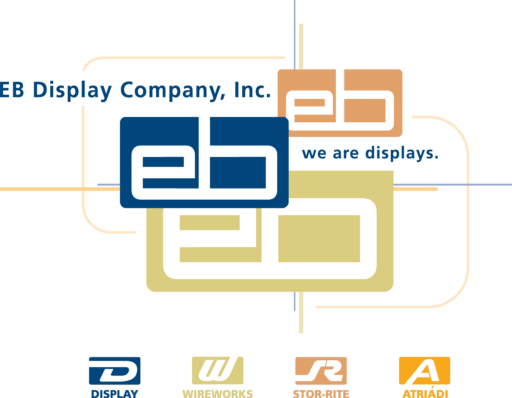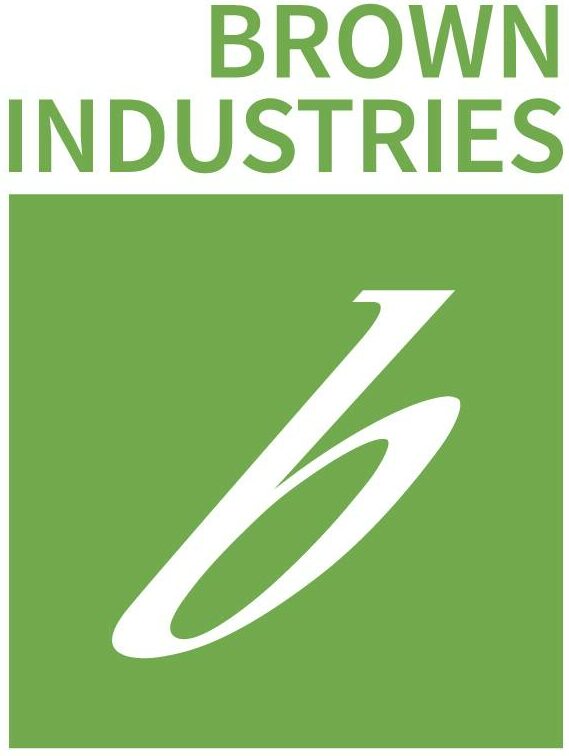 Our typical POP displays roles
Controller

Creative Director

Director of Business Development

Director of Project Management

Director of Sales

Engineering Manager

Estimator

National Account Manager

Production Manager

Project Manager

VP Business Development

VP of Operations

VP of Sales

VP Sales & Marketing
Our employers and job seekers
are happy to share their experiences working
with Seymour & Associates
Peter Heil
Sales Manager, Green Bay Packaging

I have known Seymour Associates and Rich Eidman for over 8 years, since he placed me as a VP of Sales & Marketing. This relationship started out as simple call to see if I was interested in a new position. That call led me to a new opportunity and in turn allowed Rich to find new candidates to fill my sales team. Rich is a professional in his field. He is very thorough in his approach to interviewing, highlights the necessary information for the client, is concise in his presentation and communications, and understands the importance of confidentiality.
Whatever your needs are in terms of employment, Rich and Seymour Associates will work hard for a positive outcome for all parties concerned.
John Davies
President/GM, Beemak Plastics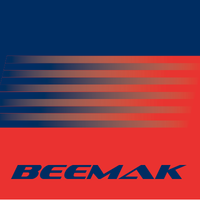 I have known Rich for over 20 years and he has executed many specific recruiter searches for me for a variety of strategic hires. He has a high level of integrity, and is able to navigate our industry and find superior candidates, and ones that really fit what we are looking for. Rich's industry experience, and industry knowledge provide a high level of success with the methods he uses to identify, interview and provide top notch people for us. He reduces the hours of interviewing many candidates to a very focused few which saves time and money. I highly recommend Rich, as he is a true professional and a great communicator.