Recruiting with
Seymour & Associates
We understand that retail fixtures are an essential part of sales and creating a positive customer experience. We're proud to be deeply embedded in the industry, and to recruit the people who make a difference. Reach out to get to know us today.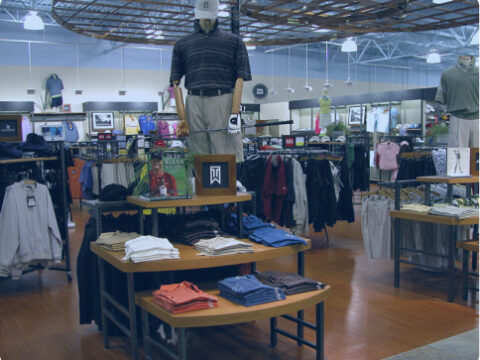 We've successfully completed retail fixtures searches for employers like you
A custom fixtures company had lost market share and sales because they did not have a strong sales leader. We found somebody who raised their sales by $30 million over a 4 year period and allowed ownership to sell the business.
VP Sales & Marketing
The President wanted an Engineering Manager to straighten out their internal systems and grow the department in a professional manner. We placed a candidate within a month who eventually became VP of Engineering, while the company has doubled their sales.
Engineering Manager
The President of a moderately sized fixture manufacturer emailed, saying his VP of Sales was retiring and he wanted to find a VP of Sales with the bandwidth to move into the President's role with two years because he also wanted to retire. Found the top two candidates, and the person who was hired advanced to run the company and is still there after 10 years.
President
The VP of Operations wanted to put systems in place to increase sales and make a $40 million manufacturing company more efficient. He needed a good plant manager to implement those ideas. We found a local candidate who lived in the same area as the VP. They cleaned up systems, sales grew, and the company was sold for a large profit.
Plant Manager
The client built a company based upon great design ideas & needed a new Creative Director. We discovered a superb candidate with expert design skills, who could bring them a nationally known branded client and was able to work effectively from a remote location.
Creative Director
The client had plants in several different states and the new COO needed to replace two underperforming General Managers. We found the right people in a short time, and they've improved divisional performance.
General Manager
Join the many companies that already use Seymour & Associates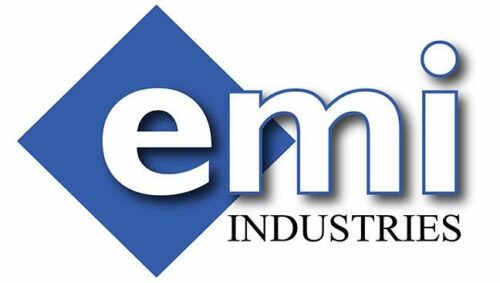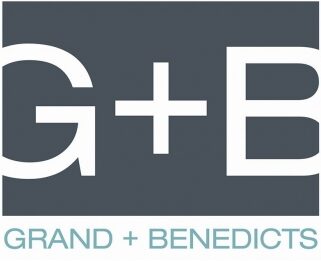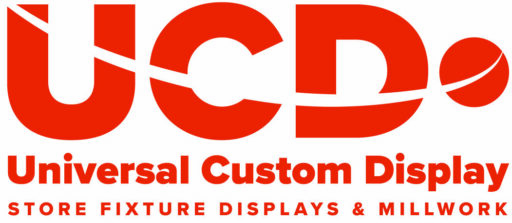 Our typical retail fixtures roles
Chief Finacial Officer

Chief Operating Officer

Creative Director

Director of Business Development

Director of Engineering

Director of Logistics

Director of Sales

Estimator

General Manager

National Account Manager

Plant Manager

President

Production Manager

Project Manager

Purchasing Manager

VP Business Development

VP of Operations

VP Sales & Marketing
Our employers and job seekers
are happy to share their experiences working
with Seymour & Associates
Mike Brinkman
Vice President Sales & Marketing, Everbrite LLC

"Honesty", "Integrity", "Dedication", "Focus" are just a few of the terms that come to mind when I think about Rich Eidman.
I have worked with Rich on multiple searches for Sales positions over the past 20 years. In every case, he has clearly identified the needs of our organization and recruited the best talent within the industry to fulfill those needs. I have always been impressed with his ability to understand our requirements upfront. He has always been tenacious and incredibly detailed in identifying candidates who not only fit our need, but also fit our culture. His review of the candidate's reference checks is insightful and deep. His follow-up is always appropriate and timely.
Rich's commitment, organizational skills, creativity and ability to quickly grasp what we needed from each candidate has helped us to select and place top performing sales people quickly and easily!
I recommend him highly!
Matt Wood
President, Off The Wall
I've worked with a lot of recruiters over the past 30 years in the fixture and display industry. Rich is by far the best recruiter I have worked with. Rich does the research to understand your business and its culture . He knows the type of candidates that I'm looking for and won't present anyone to me that doesn't measure up to the requirements I seek. What I also like about working with Rich is that he doesn't just send me someone's resume. He will first call me and have a discussion about a potential candidate and then follows it up with a summary of the candidate's history and compensation requirements. The results speak for themselves…the success rate I have had with candidates presented by Rich is much higher than any other firms I have worked with.
Richard C. Ernest
Fomer CEO, Crown Metal

Rich Eidman had been an acquaintance of mine for about 12 years, but I had never had the opportunity to use his services until we engaged him to assist us with a search for a Vice President of Sales and Marketing, who would eventually replace me in two years. . I really did not know what to expect on a professional basis, but I had many indications that others were pleased with the results he had achieved. Our search was just amazing. Rich brought us qualified candidates, and we were very fortunate to be able to select our new employee from a field of impressive individuals. Rich demonstrated a breath of contacts that surfaced an array of personalities and skill sets, all of which were totally aligned with the parameters he and I laid out for the position.
Rich also assisted us in creating a very consistent interviewing process for each of our 4 senior managers involved in this most important decision. It assured us and our 3 finalists that each had a consistent evaluation process, which brought to the surface the subtle differences between each finalist.The person we hired has proven to be an ideal fit in our organization and after a couple of months had already started to make a difference. We are very pleased with him and with the search and interview process we were advised to follow by Rich. Simply put, he did an excellent job for Crown Metal. I would strongly recommend you consider Richard for your next important search assignment.
Joel Katterhagen
President, B+N Industries

I've known Rich Eidman for many years, both as a member of our industry organization and as an executive recruiter. He is the only recruiter who ever joined our national organization (Shop!) and regularly participated in our annual events.
Most recently, I worked with Rich to fill a critical need for a Director of Operations. We were on a strong growth trajectory and need a professional that had strong ties to our industry and had the ability to lead a rapidly scaling environment.
Rich wound up placing that operations leader and a plant manager, who both performed critical roles that contributed heavily to ownership's goal of ultimately selling the business at a profit.
Rich is a true professional that takes the time to clearly understand our requirements. I highly recommend Rich as new opportunities arise.
Dave Mueller
COO, EMI Industries LLC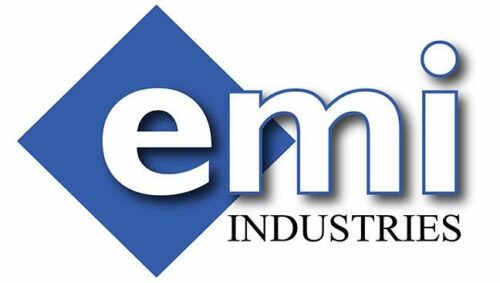 I have worked with many so-called recruiters over the course of 35+ years and found most of them live up to the title of "Headhunter", that's pretty much all you get.
I have worked with Rich Eidman on dozens of searches for nearly 20 years for good reason. If you want a professional that works hard to understand your needs and only presents solid candidates after thoroughly vetting them then you will be pleased with his results.