Recruiting with
Seymour & Associates
We understand the intricacies of the architectural millwork industry, and we're proud to work with outstanding talent in both the residential and commercial spaces. We partner with companies and teams who represent the highest level of craftsmanship, and recruit the people who make a difference. Reach out to get to know us today.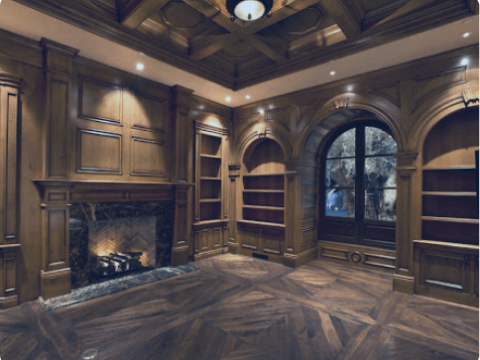 We've successfully completed architectural millwork searches for employers like you
We were retained to find a GM for a division of a German project management firm, located in NYC. The division leader admitted he had no experience appropriate for his current role and was hoping to return to a retailer. The owner wanted a millwork industry expert because the division was losing money and we found the right candidate within three weeks.
General Manager
The client was losing money in purchasing and wanted better practices and negotiating skills from his next manager. We found somebody from a competitor, and helped him move from a warmer area to living in the Midwest.
Purchasing Manager
We were retained by a high-end millwork firm that wanted a Project Manager with experience in their segment, and needed them to live close enough to commute to the main facility in a remote area. We found the right person willing to make the periodically long drive to their offices.
Project Manager
A millwork company servicing high end customers needed somebody with expertise in the type of finshes that made their products stand out for projects with 5-star hotels and multi-million dollar homes. We tapped contacts to find a well known industry expert who was hired immediately.
Finishing Manager
A company needed leadership to completely revamp engineering procedures and straighten out design and workflow issues. We found the right person with millwork experience and he's solved their issues within a one year period. He is now in his third year.
Engineering Manager
Join the many companies that already use Seymour & Associates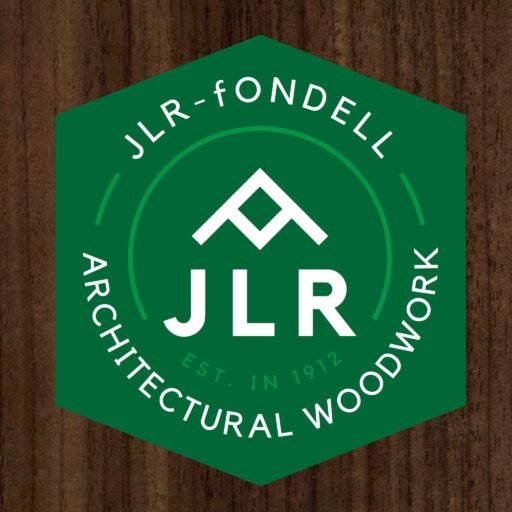 Our typical architectural millwork roles
Business Development Manager

Design Draftsman

Director of Operations

Engineering Manager

Estimator

Finishing Manager

General Manager

Plant Manager

Project Manager

VP of Sales