Recruiting with
Seymour & Associates
The cabinetry space demands a wide range of technical skills, unique experience, and industry know-how. We're proud to recruit exceptional talent in cabinetry and to collaborate with the companies and teams who set the bar for excellence in the business. Reach out to get to know us today.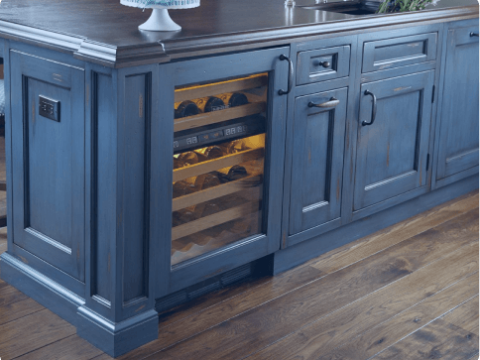 Our employers and job seekers
are happy to share their experiences working
with Seymour & Associates
Jeff Shell
Plant Manager, idX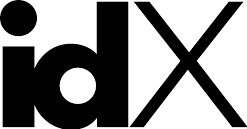 Your experience and overall knowledge of the recruitment process all contribute to making you a great recruiter. The depth and breadth of your industry contacts are remarkable. I also appreciate that you have helped me to recruit a good candidate for a very difficult search – a Cabinet Vision design engineer for my prior company, Hilton Cabinets. Your communication skills, process and professionalism are second to none. I would highly recommend you and will use your help for any future needs we may have.